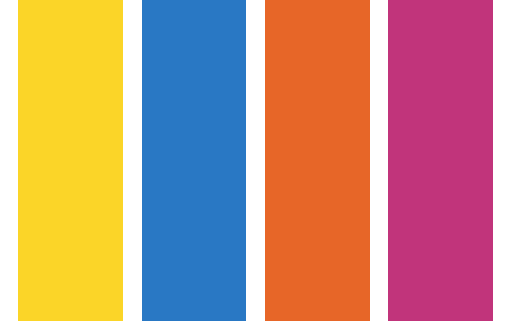 Se Litteratur henvisninger fra Andreas Lundhs foredrag om Systematic Reviews (Cochrane centeret):
Mulrow CD. Rationale for systematic reviews. BMJ 1994; 309: 597-599 (PMID: 8086953). God artikel der introducerer en til systematiske oversigtsartikler.

Cochrane håndbogen – spejderdrengenes grønspættebog. Indeholder (næsten) alt om systematiske reviews af terapeutiske og forebyggelsesmæssige interventioner, men er lang og noget tung at læse. God opslagsbog og et must hvis man påtænker sig at skrive et Cochrane Review.

http://www.cochrane-handbook.org/
Egger M, Davey Smith G, Altman DG (editors). Systematic Reviews in Health Care: Meta-analysis in Context (2nd edition). London (UK): BMJ Publication Group, 2001. Bog der giver godt overblik over emnet, er fra 2001 så noget metodik omkring statistik og bias er ikke helt up-to-date, men en god start hvis man skal skrive et systematic review.

Cochrane håndbogen for diagnostiske test – pendant til Cochrane håndbogen for terapi/forebyggelse. Kan bruges hvis man skal lave et systematisk review om diagnostiske tests. Alle kapitler er dog ikke helt færdige endnu.

http://srdta.cochrane.org/handbook-dta-reviews
PRISMA statement – Guideline for rapportering af systematiske reviews. MUST hvis man skal skrive et ordentligt systematic review og KRAV hvis man skal publicere i de store tidsskrifter. Findes i kort + lang version og checkliste. Indeholder mange gode referencer.
http://www.prisma-statement.org/usage.htm
AMSTAR – checkliste for læsere af systematiske reviews til at vurdere rapportering + metodik.
Shea BJ, Hamel C, Wells GA, Bouter LM, Kristjansson E, Grimshaw J, Henry DA, Boers M. AMSTAR is a reliable and valid measurement tool to assess the methodological quality of systematic reviews. J Clin Epidemiol. 2009;62:1013-20 (PMID: 19230606).
Andet
Cochrane biblioteket – indeholder over 4000 systematiske reviews og over 2000 protokoller for terapeutiske og forebyggelsesmæssige interventioner. Protokoller kan bruges som inspiration inden man selv går i gang.
PubMed clinical queries – søgefilter til at finde systematiske reviews.
http://www.ncbi.nlm.nih.gov/sites/pubmedutils/clinical
Clinical Evidence – BMJ Groups elektroniske lærebog/guideline over terapeutiske interventioner, baseret på systematiske reviews. Mere brugervenlig end Cochrane reviews, gratis adgang via RH (+ muligvis andre af region H's hospitaler)
Sidst opdateret ( Sunday 31. October 2010 )
http://fya.nu/wp-content/uploads/2016/03/logo-favicon.png
512
512
Lasse Hald
http://fya.nu/wp-content/uploads/2015/12/logo_transp.png
Lasse Hald
2011-02-19 12:19:13
2016-02-21 10:54:50
Litteraturliste til systematic reviews