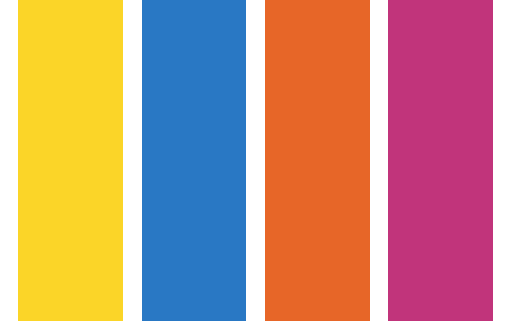 Kunne du tænke dig at være med til at udvikle og sikre kvaliteten af vores uddannelse?
Lige nu mangler vi juniorinspektorer fra Videreuddannelsesregion Syd (Region Syddanmark).
Skriv en kort motiveret ansøgning, hvor du beskriver, hvorfor du skal være juniorinspektor i anæstesiologi. Send ansøgningen til fya@fya.dk senest mandag den 7. november 2016.
Hvad er en juniorinspektor?
Inspektorordningen blev etableret i 1997 og er siden 2001 blevet obligatorisk for alle uddannelsesafdelinger, som derfor skal have inspektorbesøg mindst hvert fjerde år.
En juniorinspektor i anæstesiologi er en læge, der er med til at udvikle og forbedre den lægelige videreuddannelse og uddannelsesmiljøet på landets anæstesiologiske afdelinger. Man besøger sammen med to inspektorer, som er anæstesiologiske speciallægekolleger, afdelingerne for at vurdere uddannelsesforholdene. Som juniorinspektor deltager man i inspektorbesøgene på lige fod med inspektorerne.
Hvad  skal man som juniorinspektor?
Cirka 2 gange årligt vil du blive bedt om at deltage i inspektorbesøg på anæstesiologiske afdelinger udenfor din egen videreuddannelsesregion. Du er sikret fri med løn i forbindelse med besøgene herunder også tid til forberedelse.
Inden dit første besøg skal du på Sundhedsstyrelsens Inspektorkursus, hvor du vil blive klædt godt på til at varetage funktionen som juniorinspektor.
Læs mere om ordningen i Sundhedsstyrelsens pjece "Hvordan bliver jeg inspektor?"
Eller på Sundhedsstyrelsens hjemmeside:
Du skal være interesseret i, og gerne have god indsigt i vores videreuddannelse for eksempel fra arbejdet som uddannelseskoordinerende yngre læge, vejleder eller underviser. Derudover er det vigtigt at kunne se muligheder inden for eksisterende rammer, være aktivt lyttende og have gode samarbejdsevner.
Vores retningslinjer for udpegning af juniorinspektorer findes her
Efter endt speciallægeuddannelse stopper man som juniorinspektor men med mulighed for at fortsætte som inspektor.
http://fya.nu/wp-content/uploads/2016/03/logo-favicon.png
512
512
Lasse Hald
http://fya.nu/wp-content/uploads/2015/12/logo_transp.png
Lasse Hald
2016-10-08 20:11:54
2016-10-08 20:13:08
Vi søger 2 juniorinspektorer fra Videreuddannelsesregion Syd